We all want, easy and chic styling tips to bring new spring life into our winter wardrobe.
Every woman has own or should own some of these essential pieces at some point in her life. Here are 10 styling tips and inspiration that will ease the process of getting dressed.
Is it Spring yet? Spring is always an unpredictable season and is a struggle to dress appropriately. In order to stylishly bridge the gap, it requires a great deal of creativity and versatility of your wardrobe.  The new season gives the opportunity to try wearing your clothes in new ways by finding the right balance for comfort, reintroducing bright and bold colors, and layering for the constant weather changes.
Trench Coat
Trench coats are best worn during transitional seasons, as they are a functional piece that can be styled in a limitless amount of ways. The trench coat is great as it is not yet time to go jacket-free and lightweight.
Blazer
Blazers give outfits a super-chic look that is playful yet sophisticated and just like the trench coat can be styled in multiple ways.
Denim
Denim will always be a staple item and works perfectly for spring as an alternative in comparison to the heavier winter jackets. Yet, in this season it calls for replacing darker washes with medium to light washes and even white jeans, (yes, even before Memorial Day Weekend).
Culottes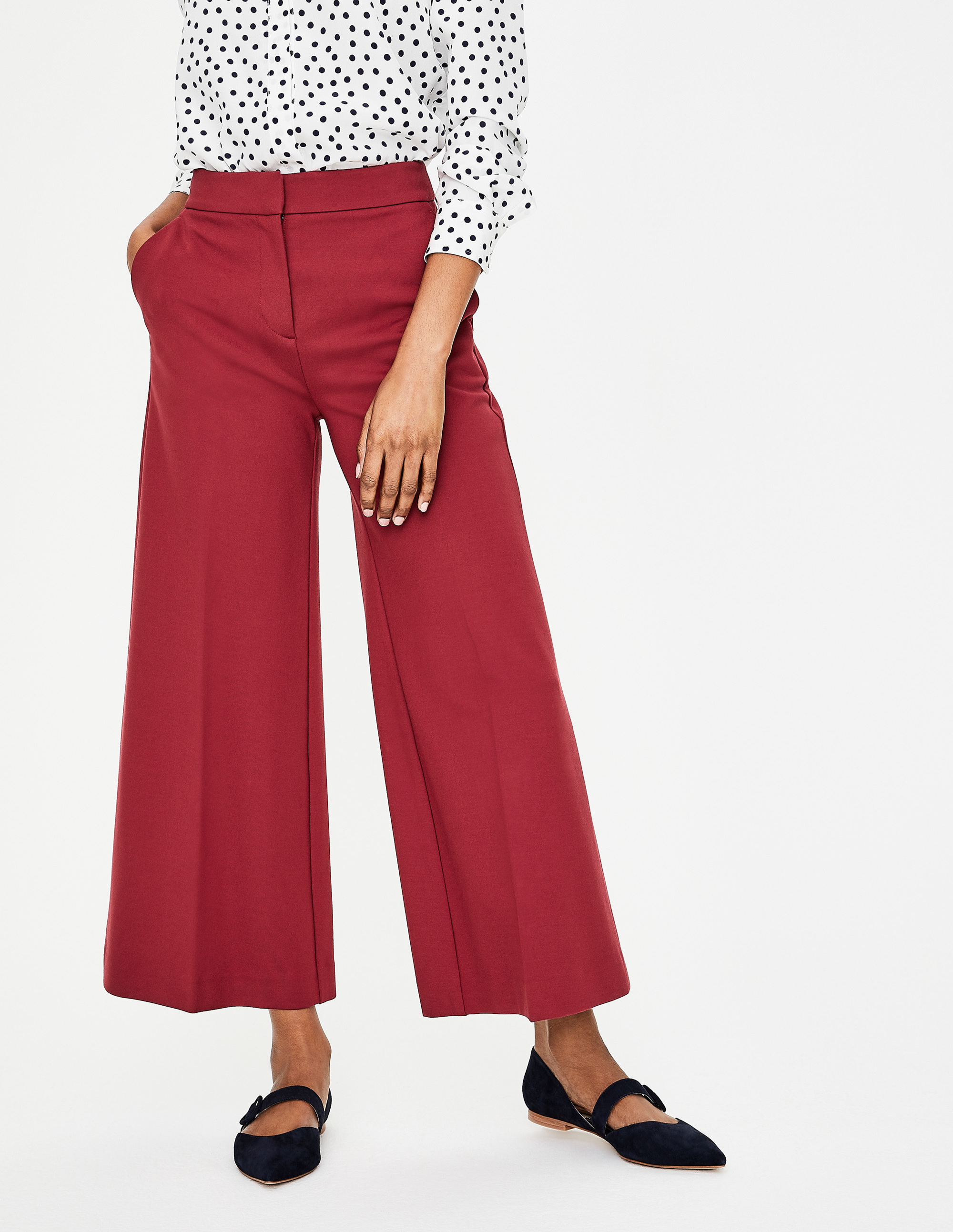 Culottes have gained popularity over the years as cropped pants have versatility and can be worn by anyone, whether petite or tall.
Dresses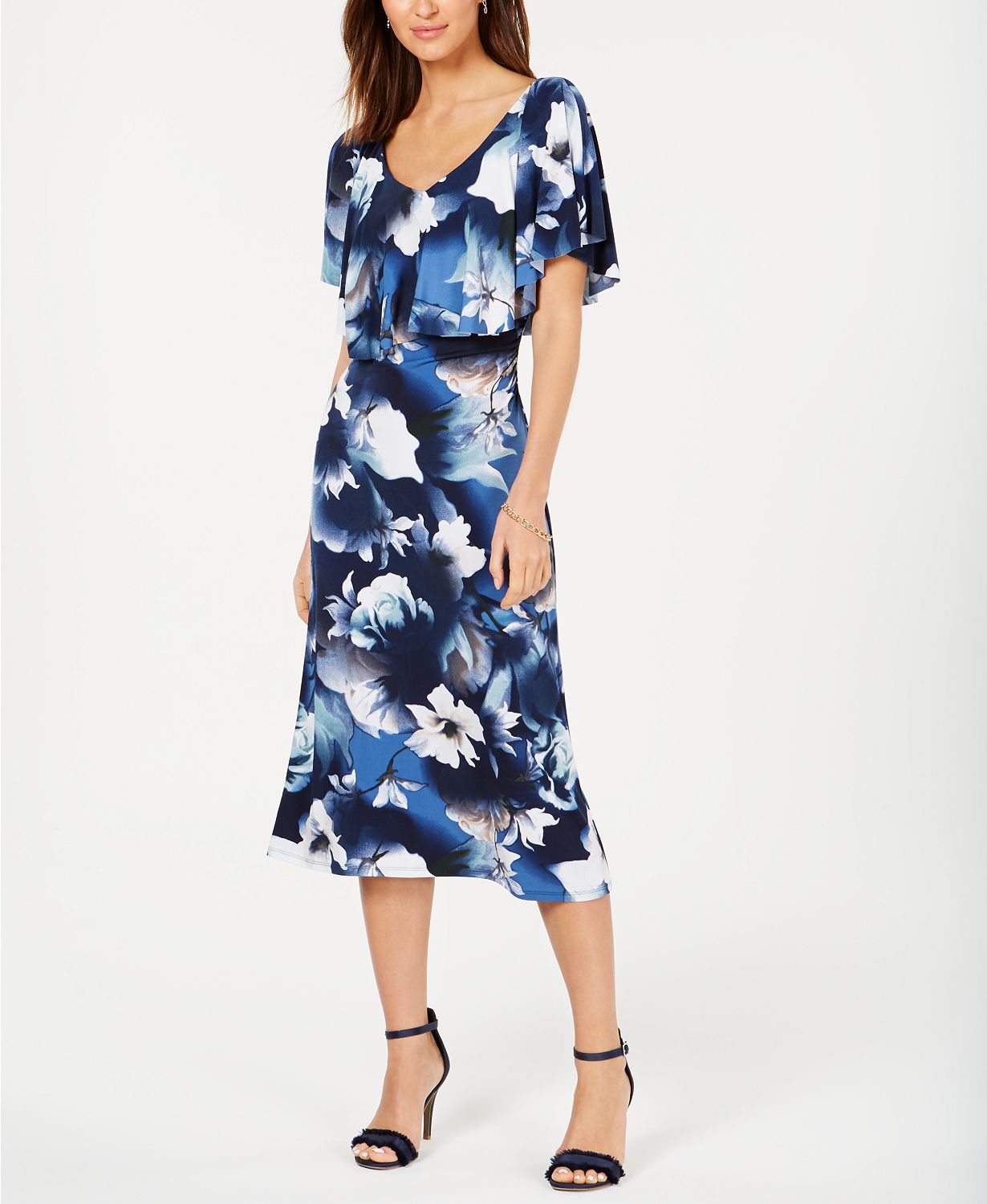 Dresses are in most women's closets. As we all have a wedding or funeral to go to. The greatest feature of wearing a dress is how flattering it can be towards your shape. It is perfect for the transitional period as it can be layered with or without a jacket or stockings.
Over the Knee Boots
OTK Boots are often overlooked as a spring trend, but they pair well with cute spring dresses and lightweight jackets.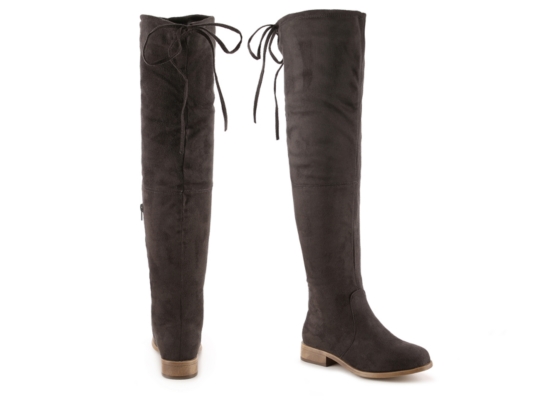 White Sneakers
Even if you are not a sneakerhead, a fresh pair of white sneakers will make you grin from ear to ear. It is a spring staple even if all the snow hasn't fully-melted yet.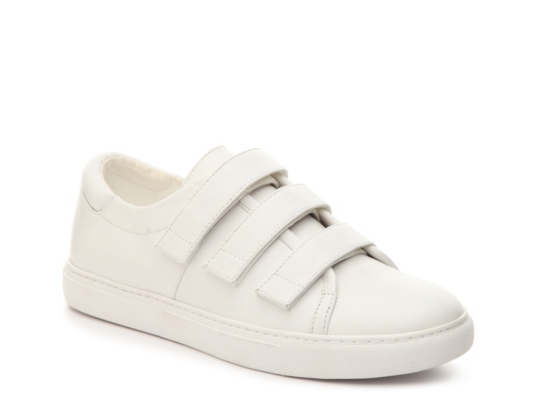 Ankle Boots
Ankle boots are one of my favorite statement styles as they can make the most basic outfit combination look polished. Also, it is a great alternative for someone who does not like wearing high heels but still wants to be comfortable and fashionable.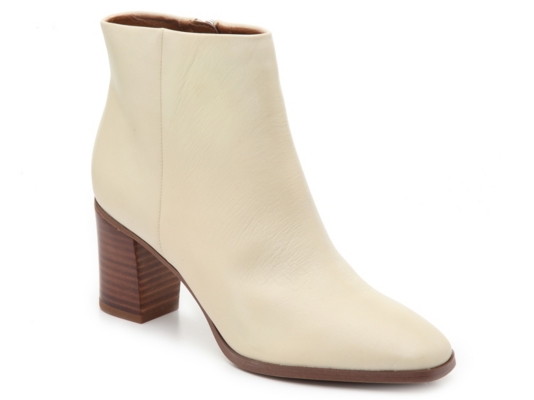 Mules'
These are by far the biggest footwear trend that has slowly but surely has gained a following.  They vary in styles but are easy to slip on and give your feet a second to breathe in between boots and summer sandals.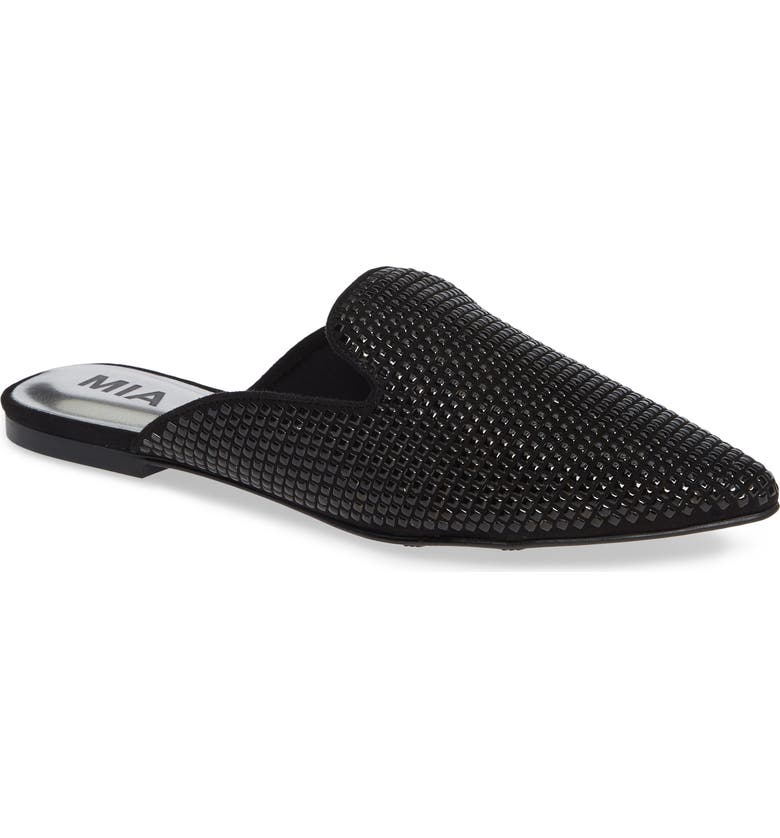 Colorful Accessories 
You can never go wrong with accessorizing an outfit from the statement jewelry pieces, socks, the perfect pair of sunglasses or a purse. Adding some color gives your outfit an extra pop!
Those were my 10 stylish tips for the winter to spring transition!